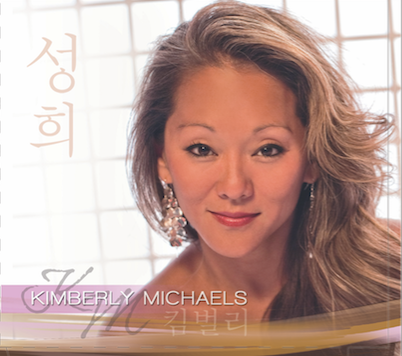 Kimberly Michaels CD
The Kimberly Michaels CD is available here & now!   
It's the perfect gift for people in the adoption community or any music lover who likes variety. 
  The CD has been graced by some awesome & world renown musicians:   
      Ricky Peterson, Michael Bland, Dave Beattie, Tommy Barbarella, Jason
      Peterson Delaire along with a song with vocals by Fred Steele, Debbie
      Duncan, Gwen Matthews, Aimee Lee, Taylor Baggot and Chazz Reed.
      Also featured is a song written by the late great Jack Robinson & Morris Hayes.
The Kimberly Michaels Originals CD IS OFFICIALLY ON SALE NOW ! 
Originals of Kimberly Michaels & Tony Axtell   
Produced byKimberly Michaels & Tony Axtell 
Album Available at CD Baby !!!
Previous events
JOIN US AS WE CELEBRATE OUR LAST MONTH OF OPERATIONS! Saturday, December 18, 8pm-11pm– Live music from R-Factor
Celebrating the Legacy of a musical family dynasty including Janet Jackson, the Jackson 5, and the King of Pop Michael Jackson
$20.00
9:30 PM PUBLIC GIG at BUNKERS MUSIC BAR & GRILL 761 Washington Avenue North, Minneapolis, MN 55401 ph: (612) 338-8188 www.bunkersmusic.com THE R-FACTOR is an Award Winning Band! Best Entertainment in the Twin Cities & The Best Variety! They Really keep you Dancing All Night with the most Surprising Variety in MN. The group of 15 Musicians is the last entity to Perform as The Rupert's Orchestra of Minneapolis & although the name has changed, The "R" Factor performs every week at clubs & private events throughout Minneapolis. They're in high demand on the Corporate Entertainment Scene, performing for Large Events throughout the United States. www.therfactor.com